NEIGHBORHOODS
WITH OVER 30 YEARS OF EXPERIENCE, ELITE INTERNATIONAL REALTY HAS THE INSIGHTS AND KNOWLEDGE TO THE MOST PRESTIGIOUS AREAS IN SOUTH FLORIDA.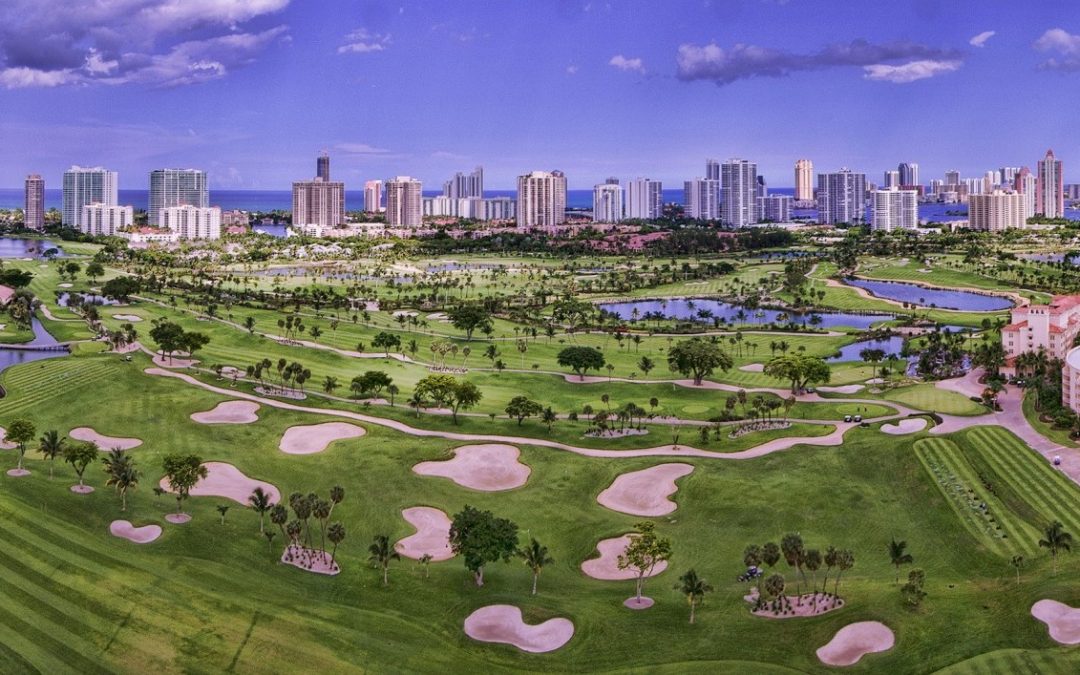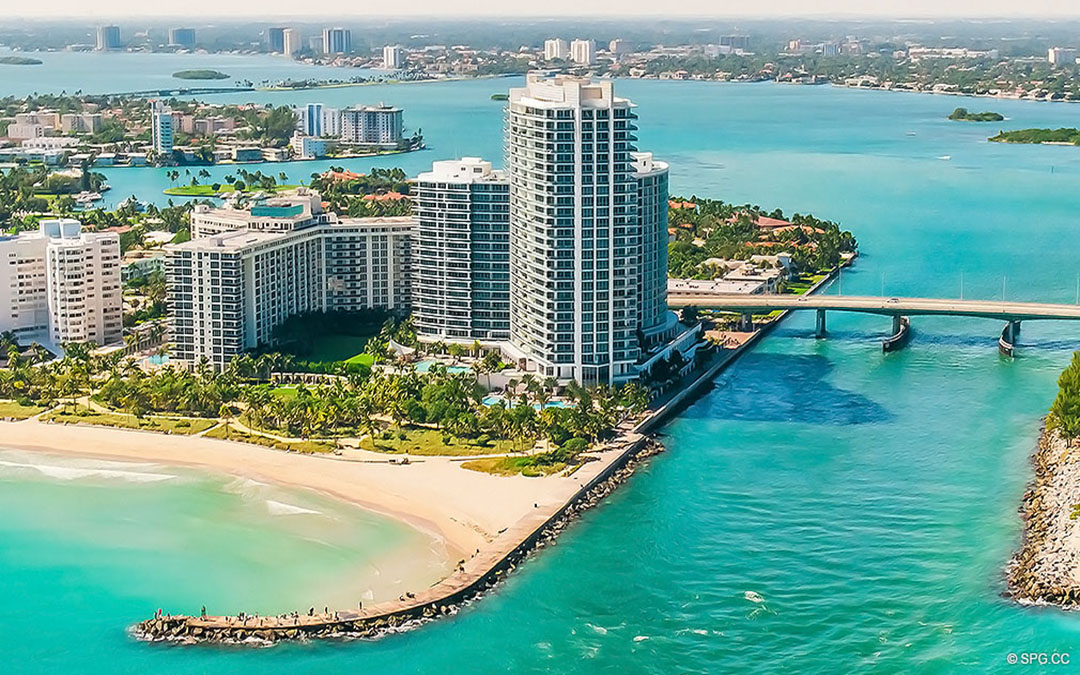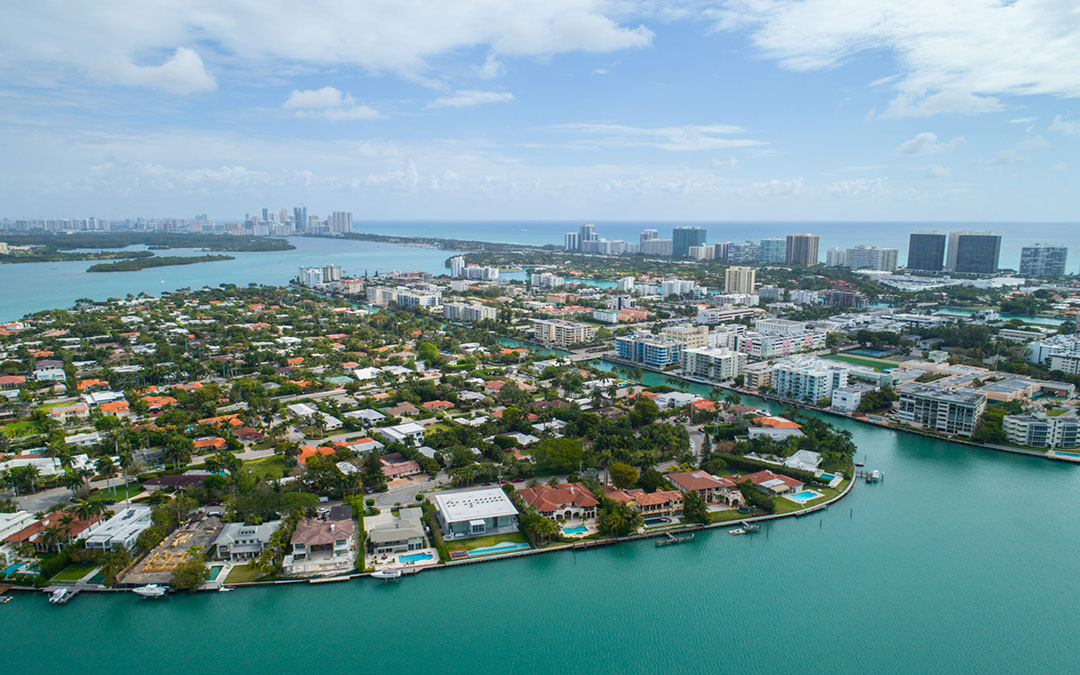 COMMERCIAL DEALS
Elite has a team of dedicated commercial Realtors whose only task is to research, study and introduce to our clients these unique opportunities.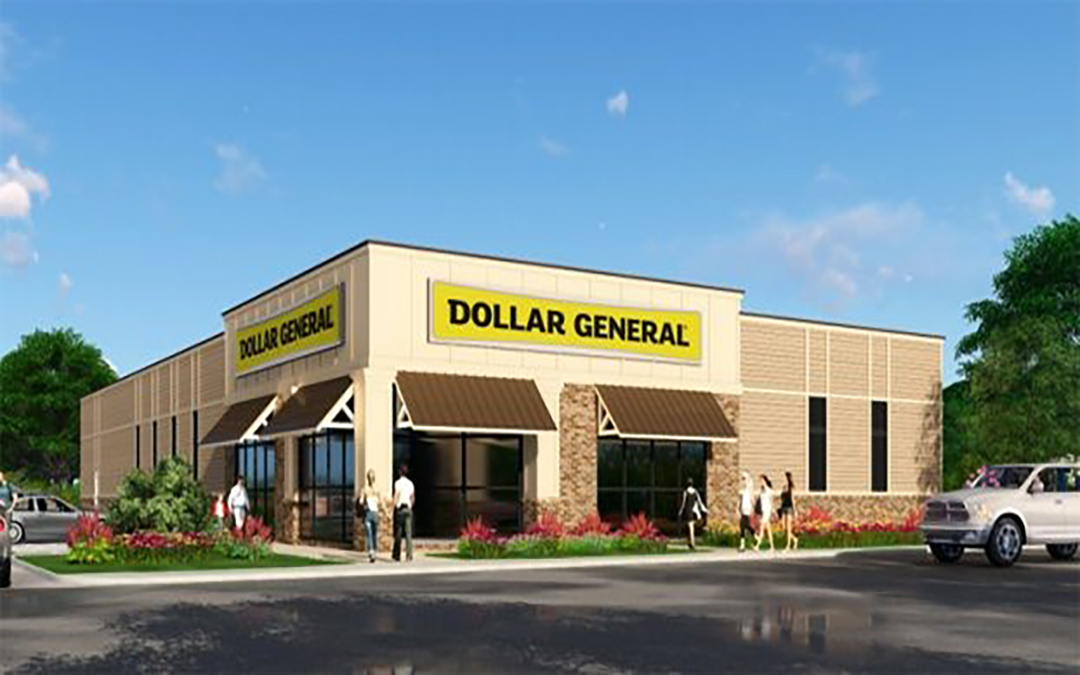 Dollar General NNN Okeechobee, FL Price / Precio: US 2,085,000 CAP / Retorno: 6 % Building Area / Area Construida:  approx. SF 9,100 sq. ft. = 850 m² Lot / Terreno:  approx. 129,373 SF = 12,091 m² NOI / Ingreso Neto : US$125,078.88 per year / anual Annual Expenses /...
read more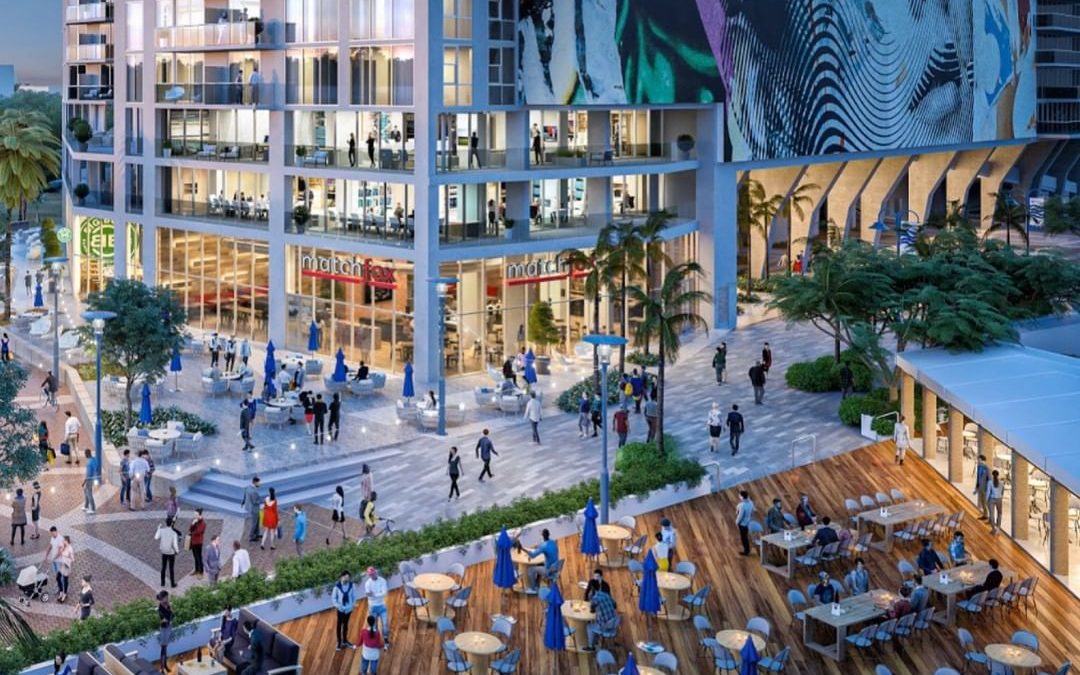 Developer PMG has released a new rendering showing an activated riverfront at a new Fort Lauderdale tower they are building called Society Las Olas. The Society tower will be completed in the middle of this year and add 639 apartments. In other similar projects, PMG...
read more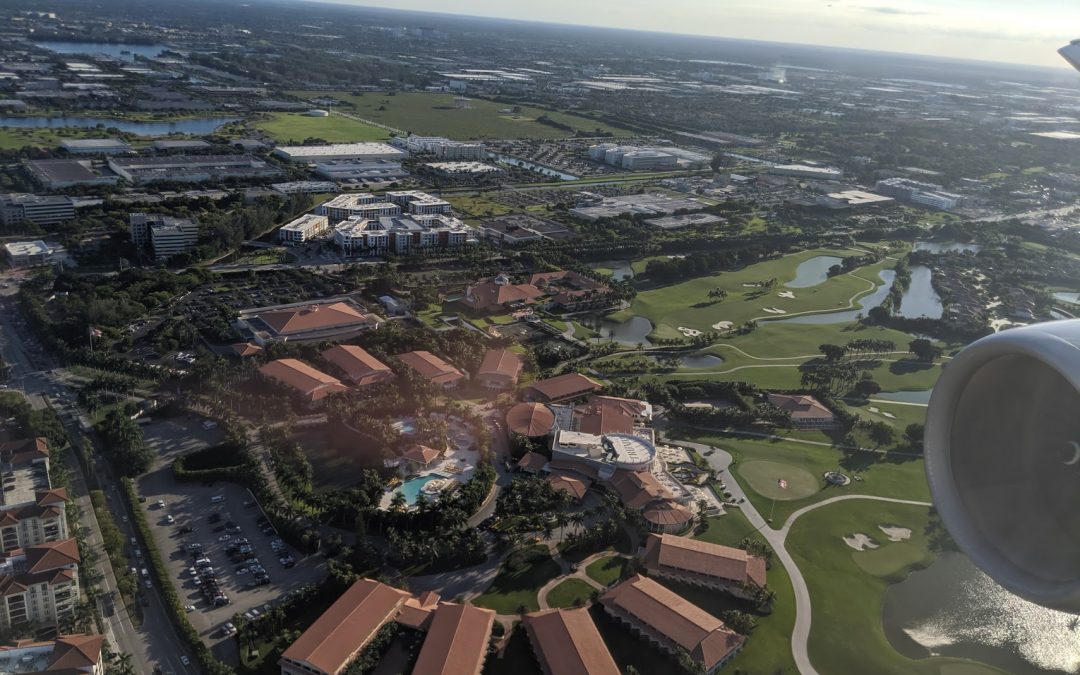 Miami-Dade County has seen a major population boom since 2010, largely fueled by international migration. The huge influx of international migrants means that almost 15% of Miami-Dade residents did not even live in the U.S. 10 years ago (or less). There have been...
read more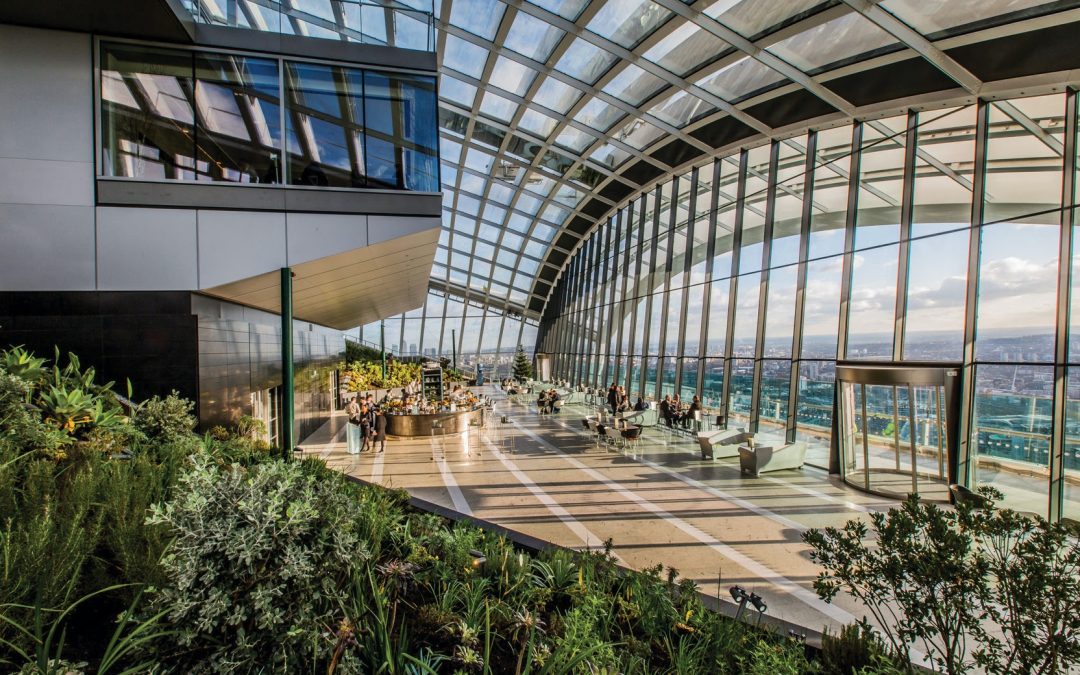 Update: The photo used in Legacy's marketing appears to be from London's Sky Garden.   At the top of a new 50-story tower planned at Miami Worldcenter called Legacy, a glass-enclosed atrium is planned – the first of its kind in Miami, developers say. A newly released...
read more
Something is wrong.

Instagram token error.