NEIGHBORHOODS
WITH OVER 30 YEARS OF EXPERIENCE, ELITE INTERNATIONAL REALTY HAS THE INSIGHTS AND KNOWLEDGE TO THE MOST PRESTIGIOUS AREAS IN SOUTH FLORIDA.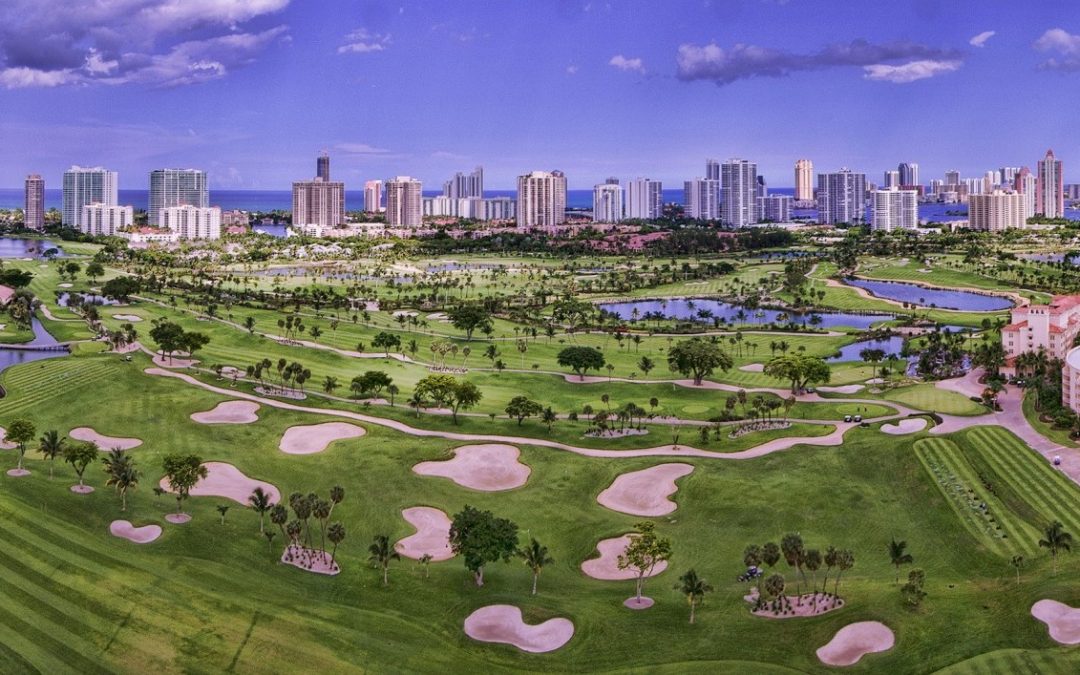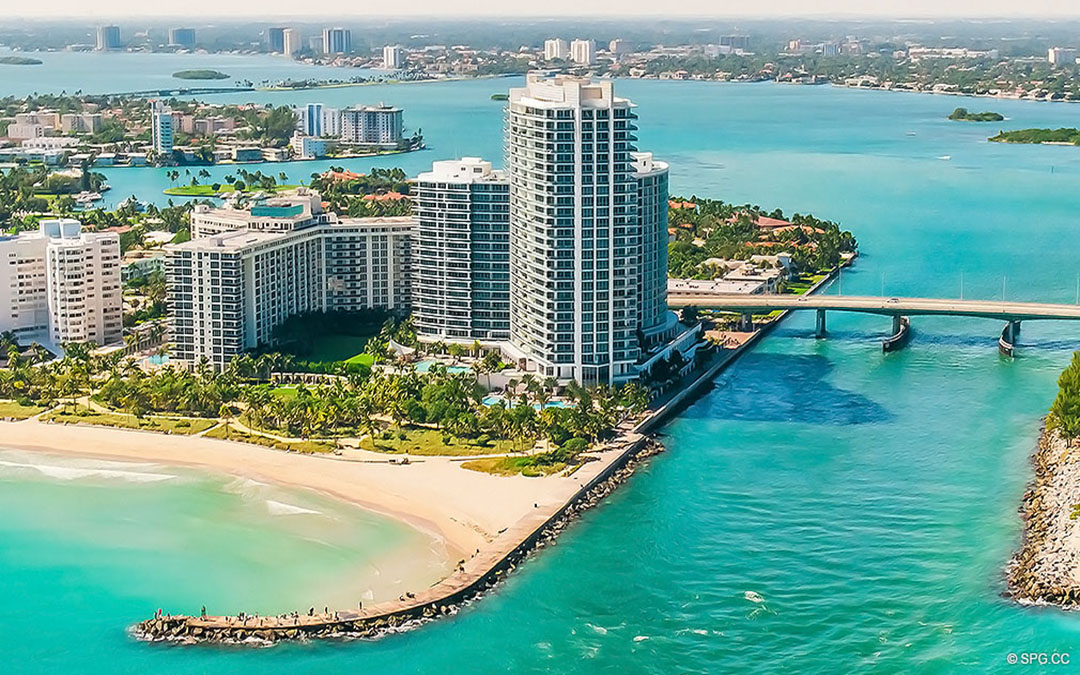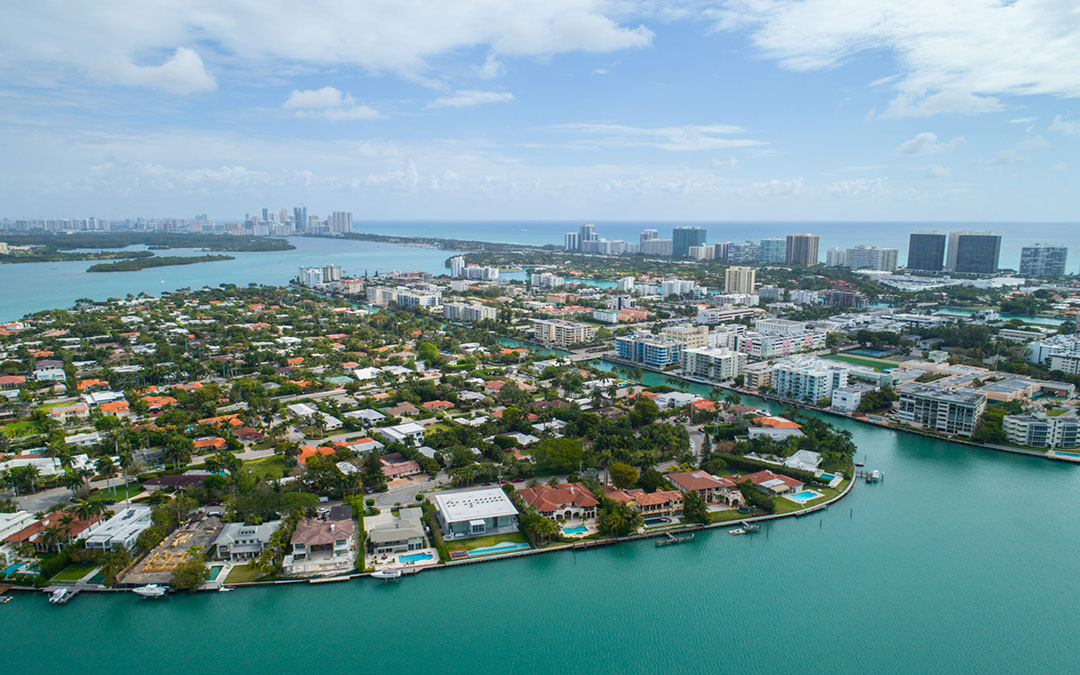 COMMERCIAL DEALS
Elite has a team of dedicated commercial Realtors whose only task is to research, study and introduce to our clients these unique opportunities.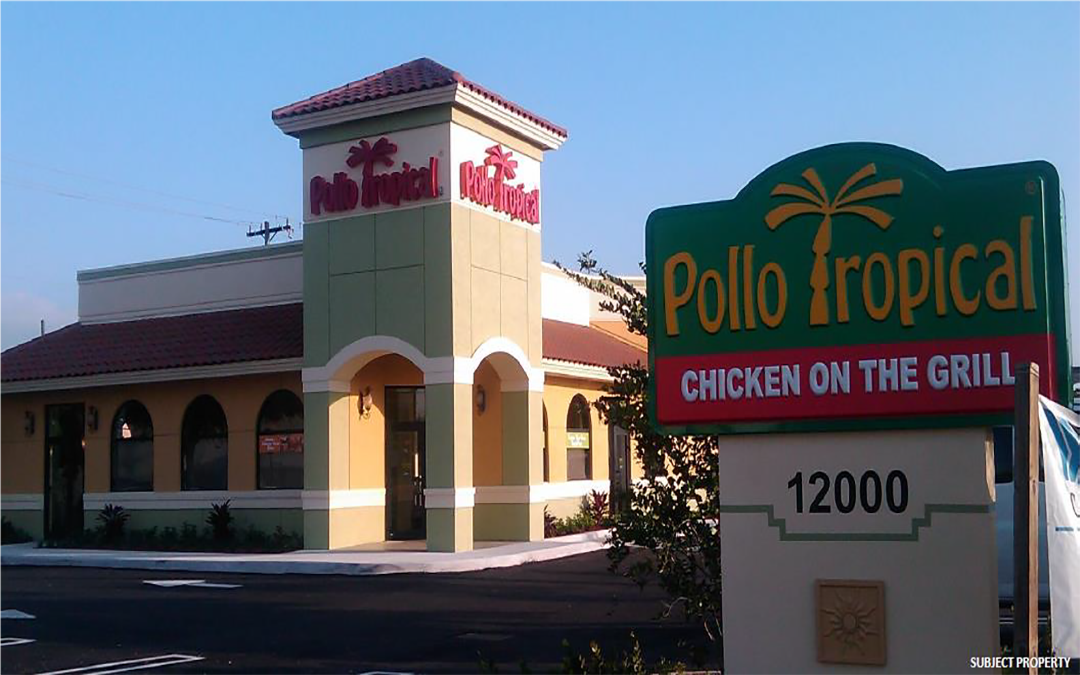 Pollo Tropical Triple Net (NNN) Commercial Property Miami, Florida Triple-Net (NNN) Tenant is responsible for the Three key expenses of the property: - Property tax, insurance, repairs and maintenance - Long-term lease - Increasing rent over the lease term - No...
read more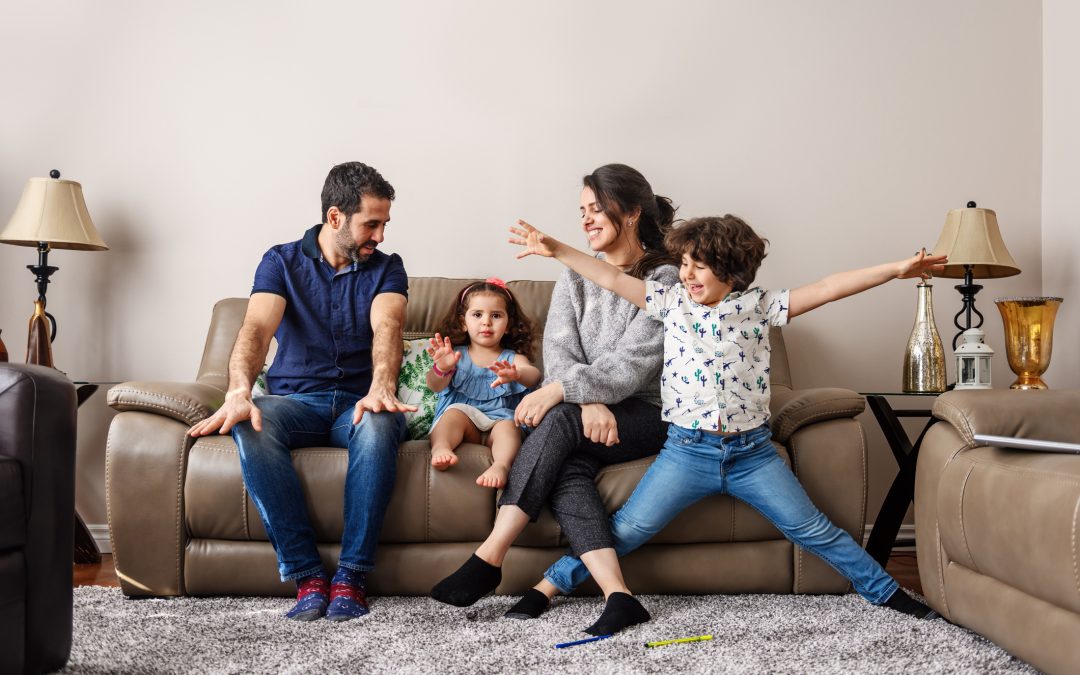 Despite the recent economic downturn, demand for homes across the country is expected to grow and millennials are expected to lead that demand. The sixth annual First American Homeownership Progress Index, which measures how a variety of lifestyle, societal and...
read more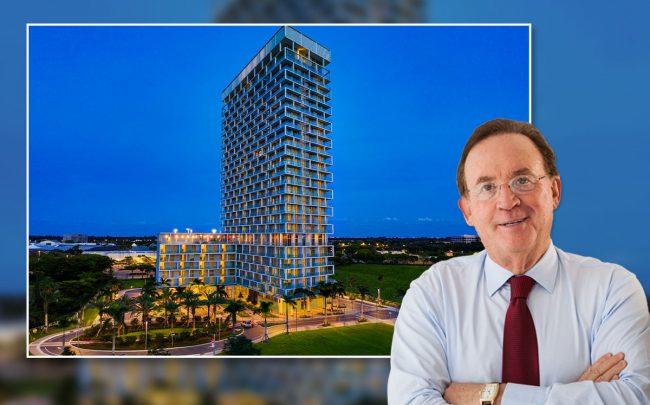 The first condo tower at the sprawling 65-acre, $1.5 billion master-planned Metropica development was completed after delays, with closings set to begin soon. Metropica Development LLC, led by CEO Joseph Kavana, received a temporary certificate of occupancy for One...
read more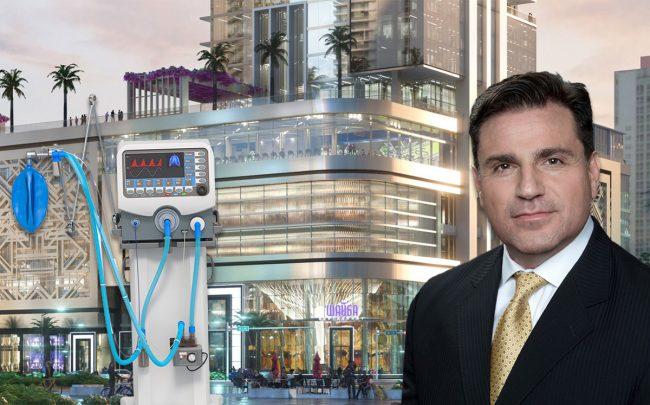 To attract guests, hotels have long bragged about pools, spas and banquet space. But in the age of the coronavirus pandemic, one Miami developer is including a medical center with ventilators as part of its marketing pitch. Dan Kodsi's Royal Palm Companies announced...
read more
Something is wrong.

Instagram token error.