NEIGHBORHOODS
WITH OVER 30 YEARS OF EXPERIENCE, ELITE INTERNATIONAL REALTY HAS THE INSIGHTS AND KNOWLEDGE TO THE MOST PRESTIGIOUS AREAS IN SOUTH FLORIDA.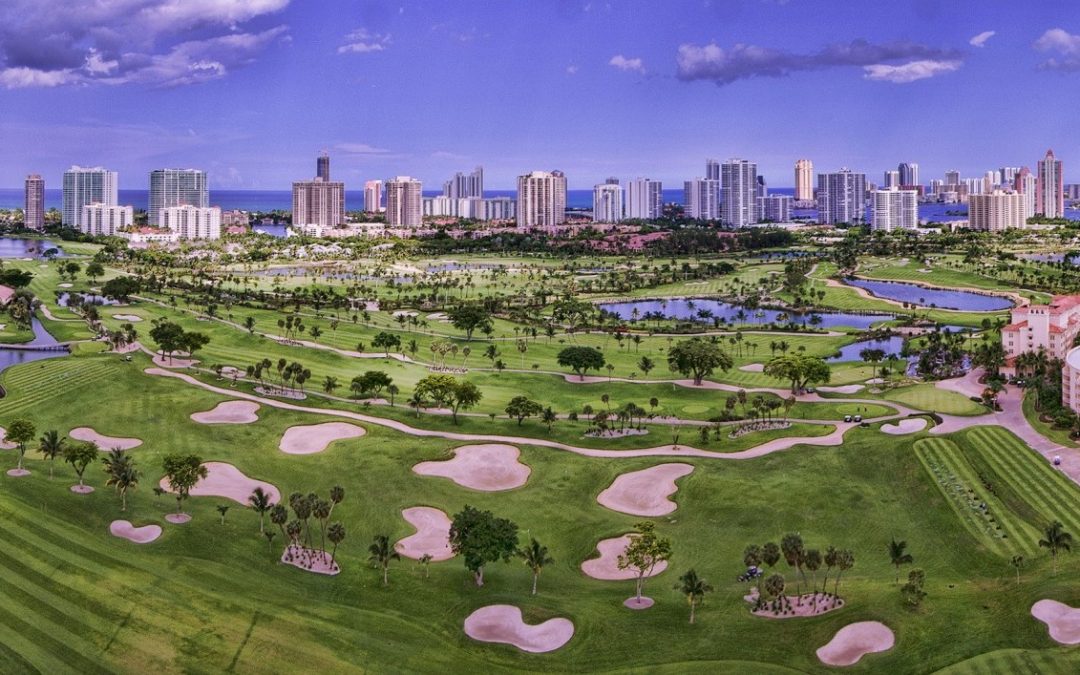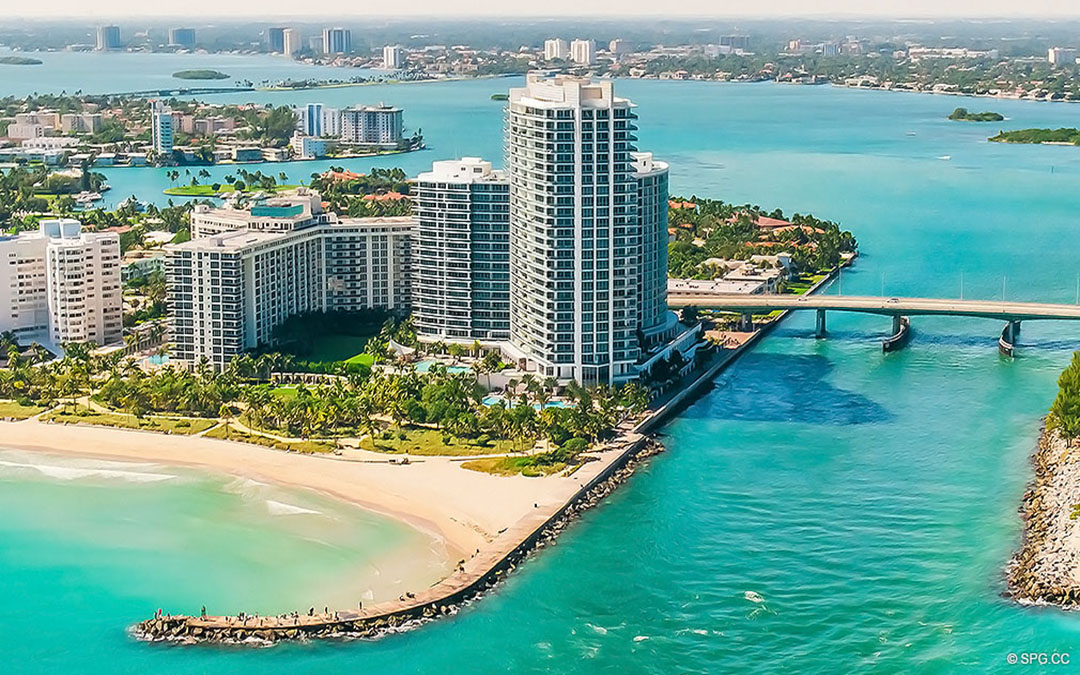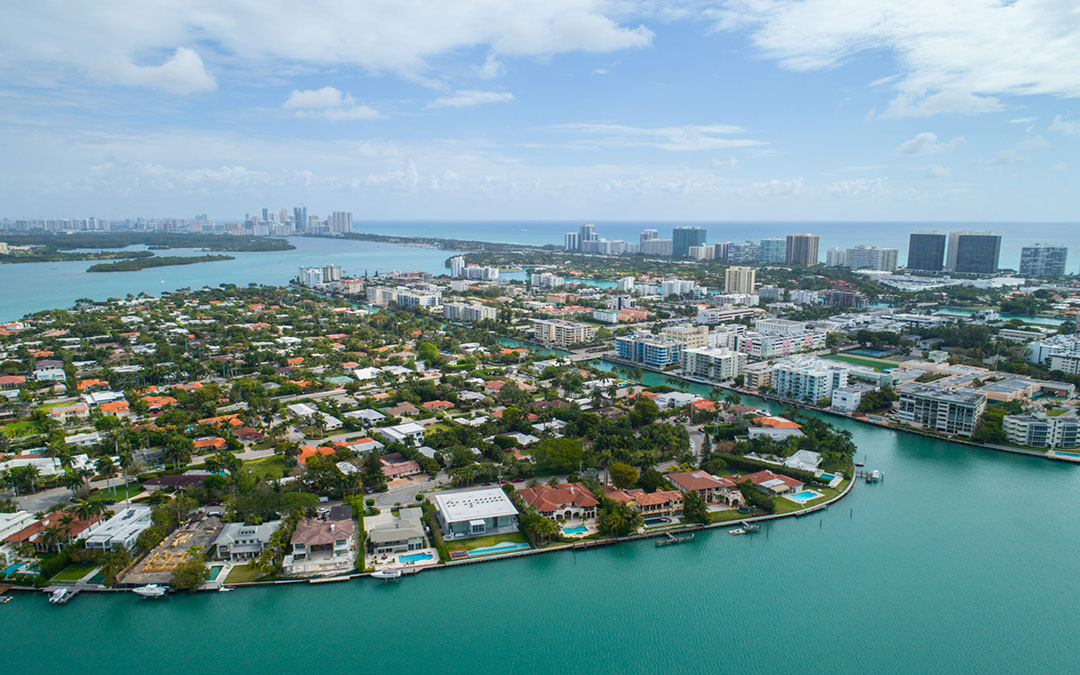 COMMERCIAL DEALS
Elite has a team of dedicated commercial Realtors whose only task is to research, study and introduce to our clients these unique opportunities.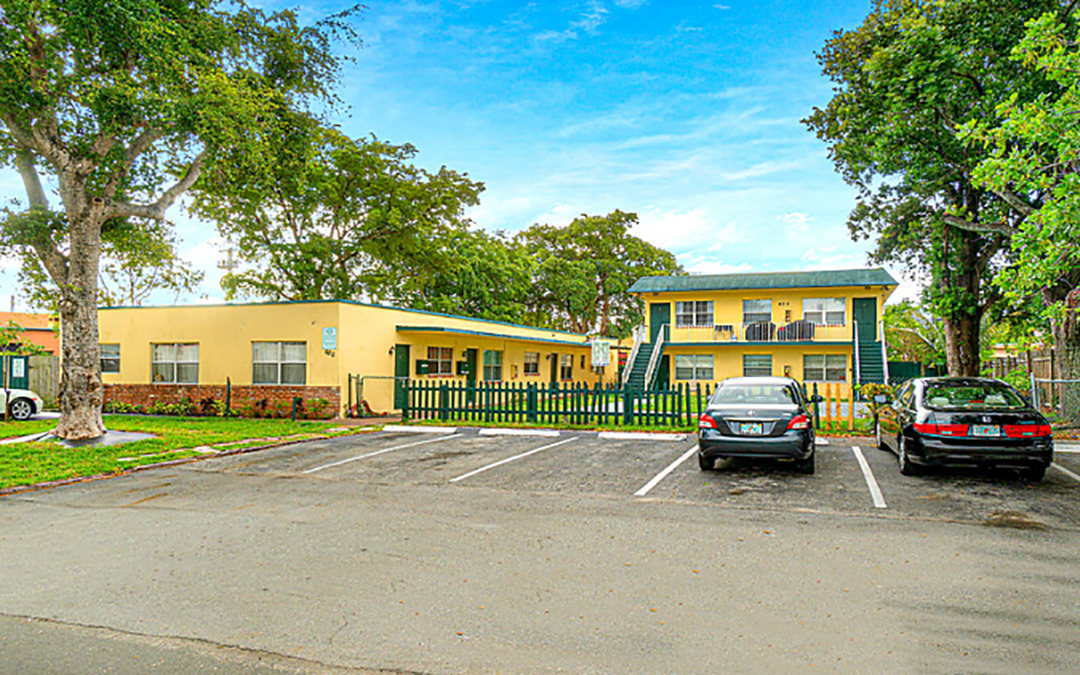 Income Producing Property - Multifamily Pompano Beach FL Multifamily Properties - Multifamily real estate is a classification of housing reserved for buildings with multiple units. Otherwise known as multi-dwelling units, the term multifamily real estate is...
read more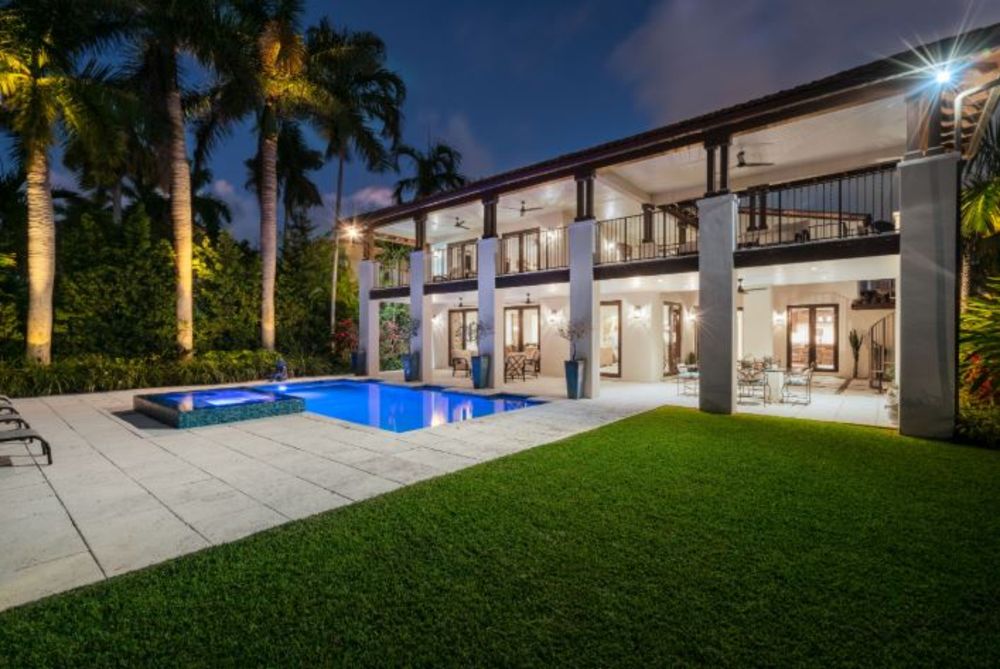 Lavish Florida retreats were a popular escape for rich New Yorkers riding out the Covid-19 lockdown. Now, many are rushing to make things more permanent even while the virus surges in the Sunshine State. Sellers in places like Miami and Palm Beach are getting flooded...
read more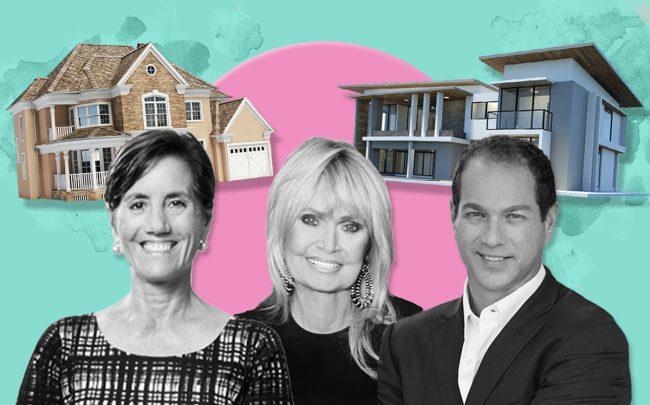 Palm Beach real estate agent Sonja Stevens listed a mansion on the island in late May, and within a few days received three offers, including one for the full $19.5 million asking price. Stevens, of Douglas Elliman, believes that the Palm Beach property — a main...
read more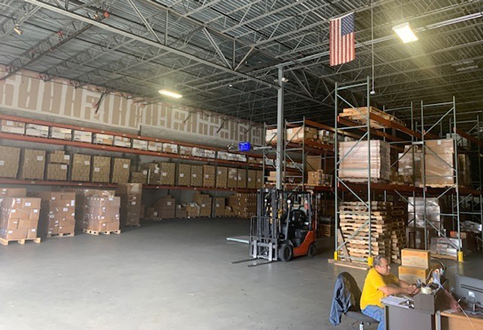 It may be too early to know exactly what effect the pandemic will have on commercial real estate in Doral, but experts say one segment may emerge particularly strong: the industrial market. With consumers buying online now more than ever, a trend only accelerated by...
read more
Something is wrong.

Instagram token error.