NEIGHBORHOODS
WITH OVER 30 YEARS OF EXPERIENCE, ELITE INTERNATIONAL REALTY HAS THE INSIGHTS AND KNOWLEDGE TO THE MOST PRESTIGIOUS AREAS IN SOUTH FLORIDA.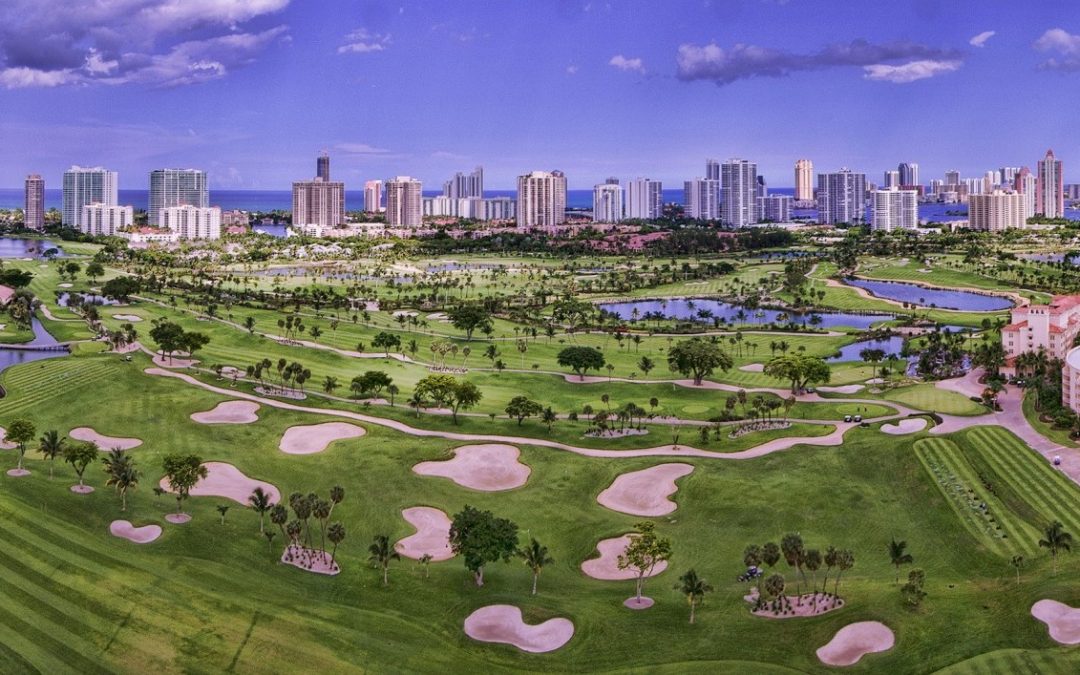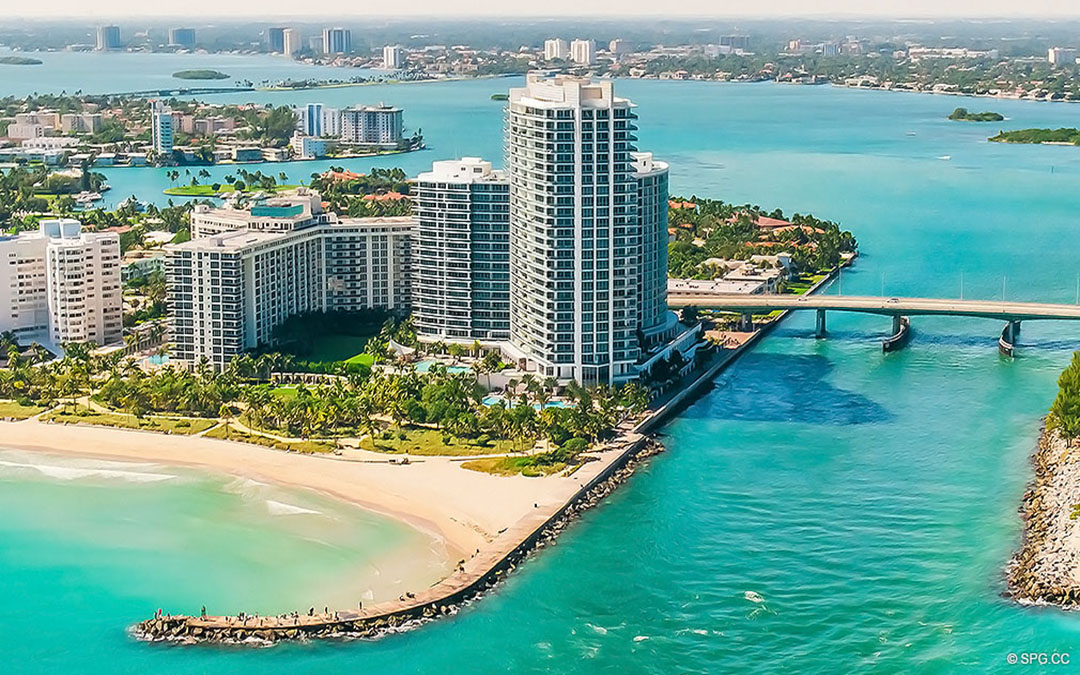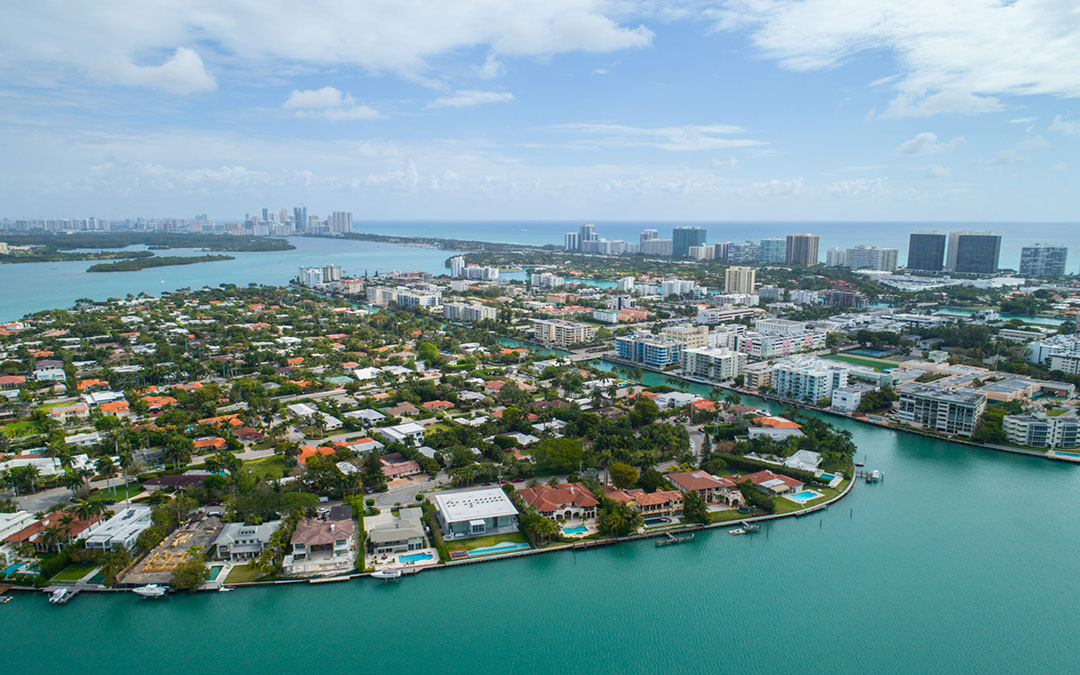 COMMERCIAL DEALS
Elite has a team of dedicated commercial Realtors whose only task is to research, study and introduce to our clients these unique opportunities.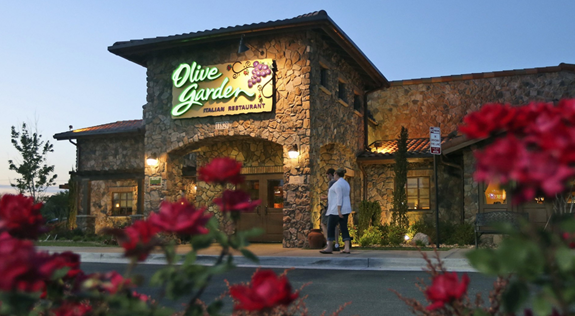 Olive Garden New construction (NNN) Davenport, Florida Triple-Net (NNN) Tenant is responsible for the Three key expenses of the property: - Property tax, insurance, repairs and maintenance - Long-term lease - Increasing rent over the lease term - No management...
read more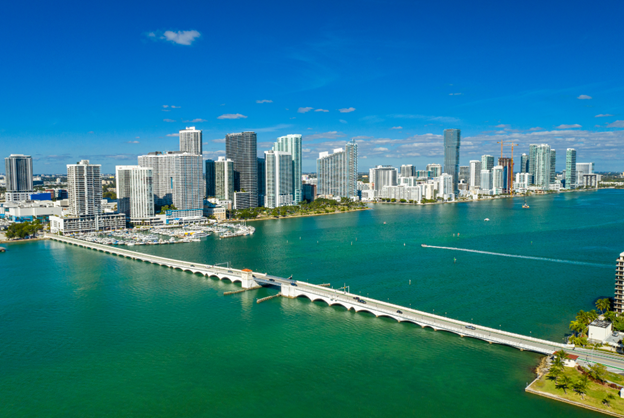 Guggenheim Partners' chief investment officer is the latest "tax refugee" relocating to South Florida from California. Scott Minerd, a managing partner at the global investment giant, paid $12.5 million for two penthouses at Biscayne Beach in Miami's Edgewater...
read more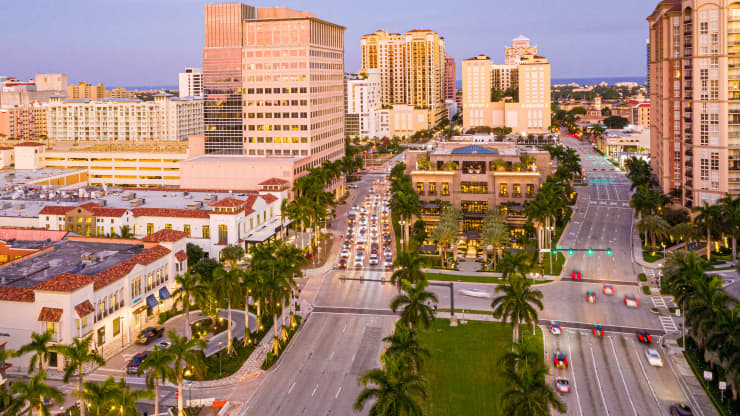 WEST PALM BEACH, Fla. — Retailers, restaurants and other business owners want to be where the people are. And people are moving to South Florida in droves. Some are taking a temporary retreat during the Covid pandemic, away from the cold weather up North. Others are...
read more
Boutique developments in South Florida are making a comeback as homebuyers look to buy into smaller, less densely populated buildings. Buyers are reacting to the ongoing pandemic as well as to low inventory and high prices for single-family homes. In recent years, the...
read more
Something is wrong.

Instagram token error.