TOP PRODUCER 2023
Maria Barbosa, Elite International Realty's 2023 Top Producer. Congratulations, you are Elite!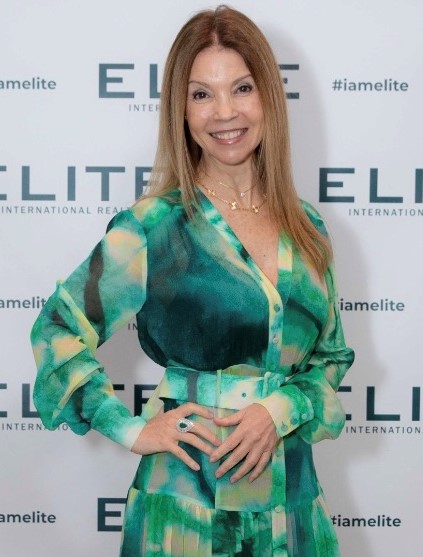 Maria Barbosa
Realtor Associate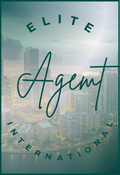 Contact Information I am an Associate at Elite International Realty, one of Miami's most exclusive Real Estate companies. Elite is a...
read more
Are you Elite?
Come and find out. Contact us today for a confidential interview.