Verizon Triple Net (NNN) Commercial Property
Homosassa, Florida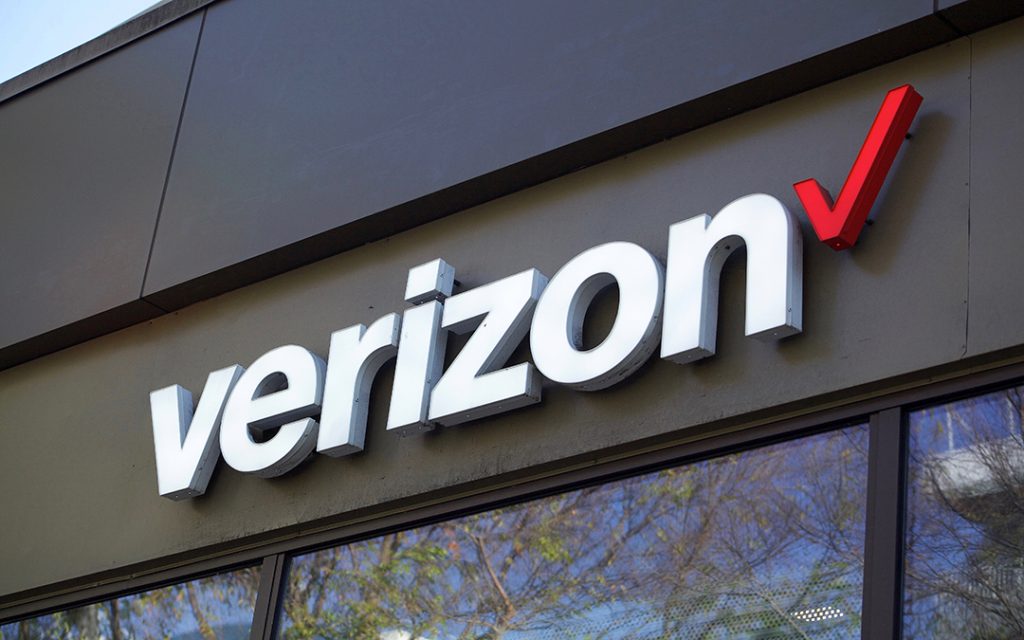 Price / Precio: US $1,640,000
CAP / Retorno: 5.00%
Building Area / Area Construida:  approx. 2,000 SF = 186 m²
Lot / Terreno:  approx.  52,272 SF =  4,856 m²
NOI / Ingreso Neto : US $80,000
Annual Expenses / Gastos anuales: NNN Tenant responsible for all expenses including property tax, insurance and maintenance (Inquilino responsable por todos los gastos, incluyendo impuesto predial seguro y mantenimiento).
Contract Terms / Términos de la renta: 7 years new contract 10/01/2021 to 10/31/2029.
Contrato nuevo de 7 años comenzando 10/01/2021 hasta 10/31/2029
Increases / Incrementos de rentas: 2% Annually and 10% beginning of each option. 2% annual y 10% al comienzo de cada opcion
Extensions/ Extensión: 2-3-Year options.  2 opciónes de 3 años.
Guarantor / Garantizado por: Verizon (NYSE: VZ) Credit Rating: S&P: BBB+. As of July 15, 2021, there are 6,565 Verizon Wireless locations in the United States. Verizon Calificación crediticia de Verizon (NYSE: VZ): S&P: BBB + Desde Julio 15 2021 hay 6.565 ubicaciones de Verizon Wireless en los Estados Unidos